CRM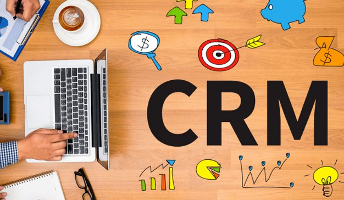 This CRM, like most, facilitates the commercial management of the entire company. All events are centralized and all sales representatives, management and other users can consult at any time the status of all events, visits, phone calls, budgets, opportunities, etc.
Events can be viewed in different ways: calendar or list view. The event search system has been enhanced through static and dynamic filters.
A proprietary Mailing system has been integrated, with the possibility of customizing different types of templates by the same user. The system links the sending of emails with calendar events or different accounts. In a very agile way, you can obtain all the traceability of a budget, gathering all your events, calls, conferences, mailing, etc.
Technologies used
:
Sencha (ExtJs)
PHP
Linux systems
Non-sql databases (Couchdb)
WEBAPP Screenshots